Sadly, we didn't get our keys today and won't until Monday. This means no floor slumber party in the new place, no pizza on the floor, no sweeping up the dirty, dirty floor. Wah.
So next week might be a big week! Keys to the condo, start of my cycle, moving!, and some big projects at work. Looking forward to keeping busy! On top of that, a friend is visiting on our first night in the new place, and my mother in law comes the next day! Our first three nights we are going to have visitors. Visitors who have their own bathroom! Hallelujah! Wow, that's a lot of exclamation points!!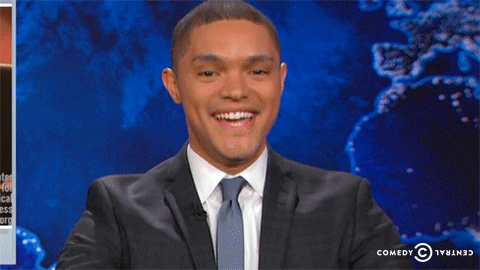 I wanted to share this article on Parenting Fears from A Practical Wedding. I love APW and still visit it almost 2 years after my wedding because people are so normal there. There's a real lack of normalcy on the internet, so I'm always relieved to see it. Anyway, I've been thinking about this a lot. Of course, my current fear is that IVF won't work, and honestly, I can't see past that right now. It was all I could do not to roll my eyes and yell at my computer, "You haven't even tried yet!" which is crazy. It doesn't help anyone to worry about potential fertility problems. I wouldn't wish this on anyone. I remember worrying, when we first pulled the goalie, that it would happen right away and that I wouldn't get to finish a big project at work. Ha. Everyone has their worries.
For a little bit of happy on this Friday evening, I give you Enrique Iglesias, who has aged in reverse. I made a "hot latin beats" playlist on Pandora and it's been powering me through all this packing.
Another friend is going to find out Monday if her transfer worked… my fingers are crossed harder for her than for anything in the world.  Sending love to all of you out there waiting for implantation. x