Sorry for the drought! My period did in fact start last week (along with closing day, and moving day, and three house guests in four days). It was, as one friend wished me, a "gusher." So thanks for that, friend. I was at a middle school and having sincere middle school flashbacks after forgetting to pack tampons.
(Yikes)
I got my schedule today and it looks like egg retrieval will happen sometime in mid-May! Not *exactly* what I wanted but it's a month away now (!!!) which is whoa!
Can anyone give me any idea when to expect the transfer after that? Four weeks? More? Less? Of course I have a conference (and well-earned vacation with the most adorable nieces in the world!) planned for right before 4th of July. I'm not missing it (unless this whole Zika thing gets even worse than predicted) , which may mean that we push to July for the transfer. I mean, honestly, if we have good embryos, I will push the transfer to whenever. Well, of course I say that now, but after vacation with my family I'll probably offer to transfer them myself if needed…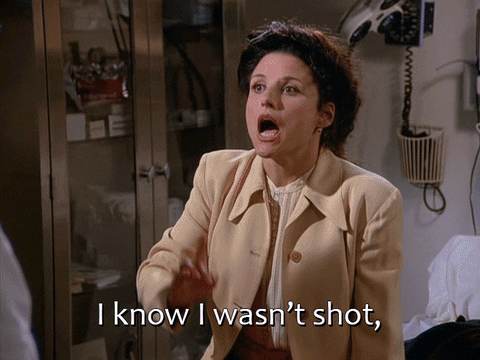 This is pretty much how my conversations have gone thus far with people in the IVF office re: balanced translocations. Give me all the drugs please, let's get those numbers up. I think my doctor understands, I just get the privilege of double checking his work. Lovely.
Anyway, exciting stuff with the new calendar! And now that we are getting all settled in the new place, I can start planning any particularly toxic home renovations. On one hand, before I start on hormones, because safer; on the other, after I start hormones because then my husband will do it…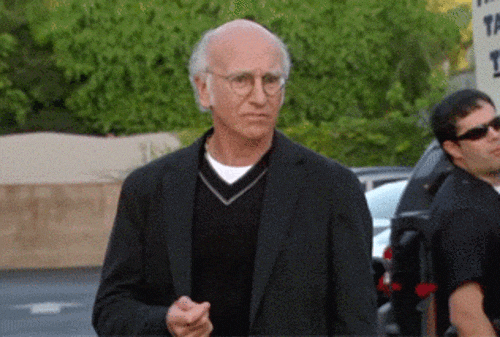 We'll see how far I can take this.