I was in a real place yesterday. My initial follicle count is so much lower than it was during day 3 testing last month — 16 v 23. I understand it's not exact and our doctor is really trying to get good numbers but I was really bummed out. That said, I'm feeling generally more positive after dragging myself to a baseball game last night and getting my butt out of bed this morning for a bit of yoga and meditation. I'm taking my SHOTS around 8a every morning, which will force me to take it easy — no early mornings at the office, plenty of time to sleep in if I need it.
Can I just say, I'm kind of amazing at giving myself these Lupron shots? Sure, they are probably the easiest ones, but I'm almost — enjoying — it. It's the same disgusting satisfaction of popping a pimple. Watch out world! I've got needles and I'm not afraid to use them!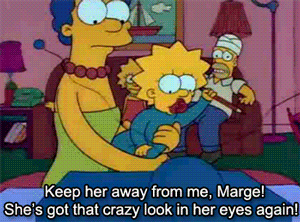 In other news, we are going to look at DOGS this weekend and I couldn't be more excited. I would say a top five reason for buying our own place was to get a dog. I'm sure it's not an ideal time to adopt a dog, but I think it also might be nice for me to take care of something else instead of myself. Sometimes I get in this spiral where I'm being an asshole, and then I'm mad at myself for being an asshole, which makes me more of an asshole, and so on and so on. Hard to be an asshole with a dog around!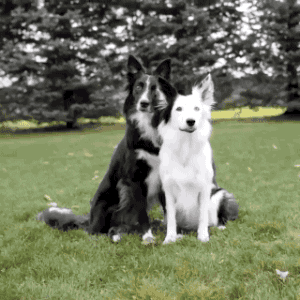 Hugs to all y'all.