Retrieval is tomorrow! HOORAY! I'm feeling super sore where I injected my HCG shot and very, very crowded in the old abdomen. I was texting a friend that I was buying special ER day socks and she mentioned that my"taco was stuffed" so now I have taco socks (in addition to seahorse socks — if we were seahorses, S would be the one with the crowded belly, not me!)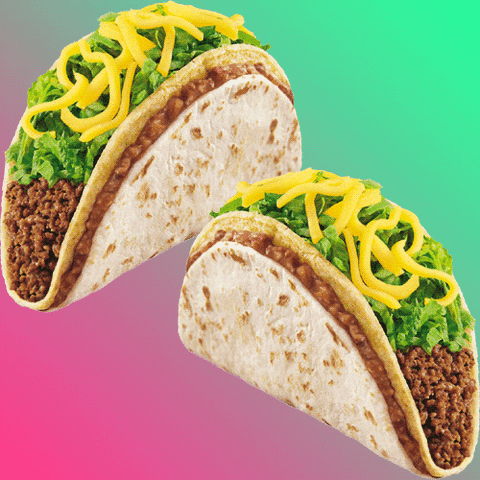 The clinic also finally let me know (after much pestering) that we probably can't do a transfer in June. Well, I'd be looking for a few months off and it looks like I'll get it. Hopefully we can get things moving when we get back from vacation. Knowing us, I'll get pregnant again and it will actually be normal, and I'll be one of those annoying anecdotes of "my sister's friend's yoga friend did IVF and then got pregnant while waiting for her transfer! So just RELAX. I KNOW it will happen!" Blergh. I would never do that to you guys. I'll tell everyone it's an IVF baby no matter what. Wink.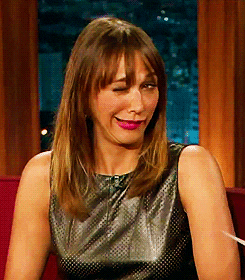 Here's hoping for lots of eggs tomorrow. It certainly feels like Easter up in my ya.