HOLY SHIT.
Nineteen eggs were retrieved today.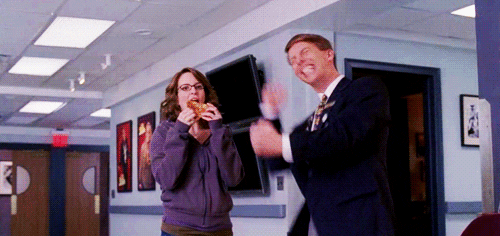 I mean, from 12 follicles? I think my doctor was trying to set my expectations low (I had a feeling but wasn't trying to get my hopes up).
I'll get a fertilization report tomorrow, and then every other day. They'll freeze on days 5 and 6 — was very happy to hear the embryologist is a patient guy who let's blasts go to day 6 if they need the extra time. I'm hoping that from this 19, that we get at least 6 to blast — then the odds are in our favor for PGS.
Other than that, I feel like rotten garbage after the retrieval.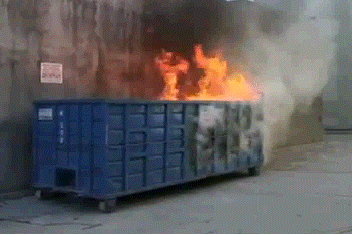 I had hoped things would get better! My stomach looks like I'm four months pregnant, so that's fun, and I can barely get off the couch. Maybe I'm taking another day after work after all. I'll have to find something else to watch on Netflix.
I hope the embryologist picked all the good sperm. We told the BT sperm to play dead, so hopefully it worked.
Go eggs go!