Well, this cycle was a heaping dumpster fire. I'm so mad I already used the gif!
19 eggs retrieved, 11 mature, 5 fertilized, all of those made it to day 3… but we only have ONE frozen (untested) day 5 embryo. Yup folks, that's right, after all of this, we don't even have a second fucking embryo. I do better on my own, frankly. At least then I get pregnant! And I don't have to listen to the shots song as often.
We planned to take a break for a few months and that's doctor's orders anyway. He basically said next time I would stim longer and more to get even more eggs, and we'll order a sperm DNA test to see if there's something going on besides the BT. The low fertilization (even while using ICSI) and drop off between 3 and 5 days leads him to think it's mostly male factor. But of course he reminded me several times that of course it could be egg quality and apparently I have borderline FSH so, tick tock, I guess? Fuck.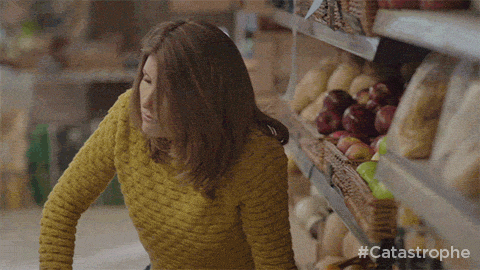 I feel like there's no reason to be hopeful anymore. What reason do we have to expect different results next time? What if I o get pregnant again and it's just another loss? I can't lose my mind, it's already gone. I'm just feeling so hopeless.